We offer an unrivaled range of highly efficient and stylish wood burning and multi-fuel stoves. Heating your home with a solid fuel stove creates a lovely snug atmosphere and now it doesn't have to cost the earth.
We partner with best brands in the business. The links below will take you to our suppliers websites where you'll see the very latest in solid fuel fires.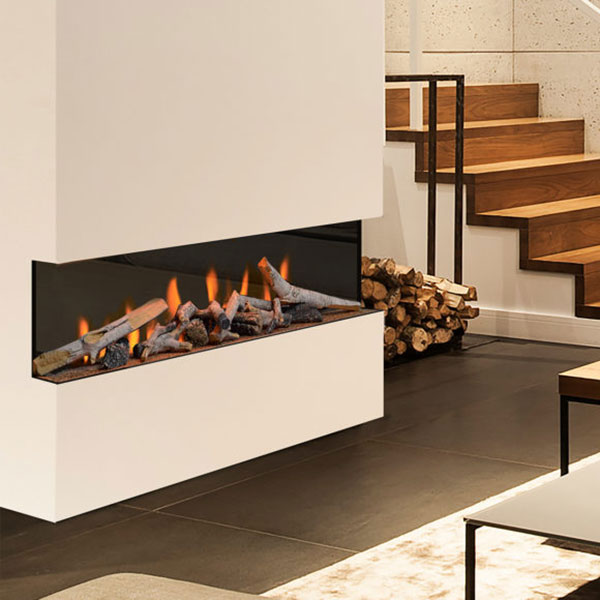 Our modern stove is a perfect addition to any fireplace or conservatory…. visit website
+
evonicfires is an award-winning brand of CK Fires Ltd, situated just outside Stratford-upon-Avon, we manufacture a range of British built electric fires and are considered as one of the most technically advanced manufacturers in the world.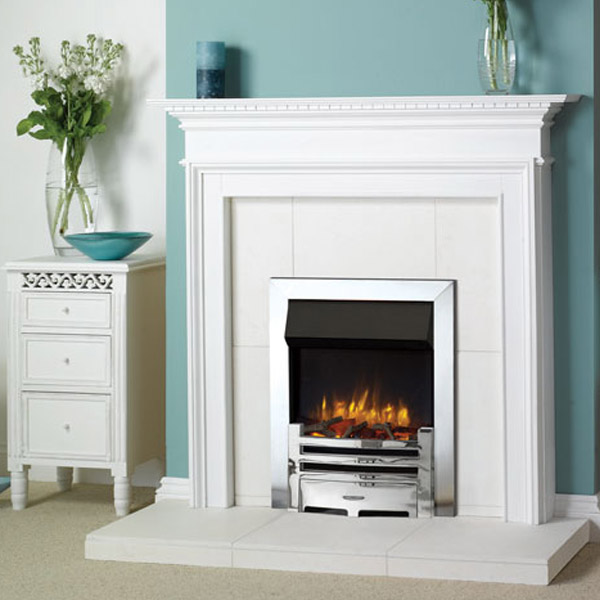 Stovax offers a wide selection of stoves with options for traditional and contemporary tastes… visit website
+
Whether you are looking for wood burning, gas or electric, cast iron or steel with various sizes and colours available and even boiler options you are bound to find the perfect stove for your home.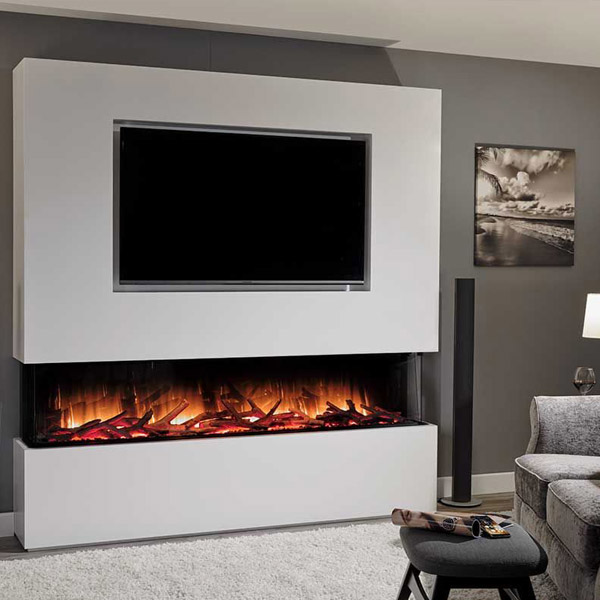 Flamerite Fires Ltd is the UK's oldest specialist independent electric fire manufacturer… visit website
+
Flamerite Fires Ltd was established in 1999 in the historic city of Lichfield, carrying on a thirty-year family tradition of producing British made electric fires. Over its 21-year history we have won numerous awards in the UK and abroad. We have gained an unprecedented reputation for our integrity, excellent customer service and support for the independent retail sector. Our singular focus is unrivalled, producing high quality innovative electric fires and fireplaces made to the highest UK & European standards (BS-EN).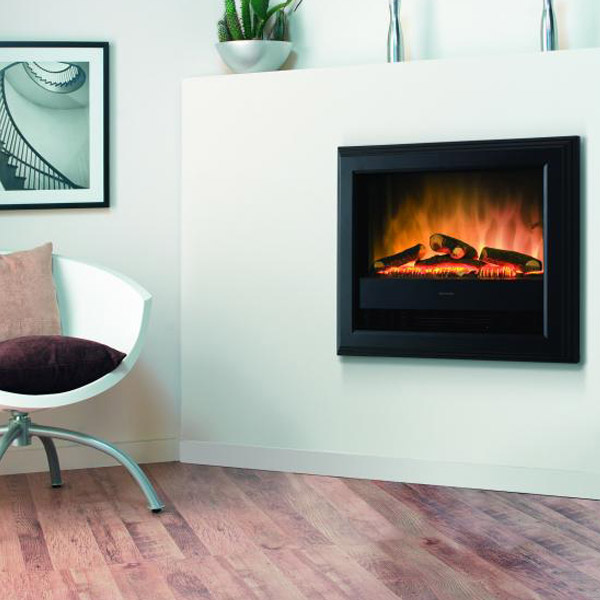 We've been the trusted name in electric heating for over 70 years, and today we're the market leader in the creation of stylish, energy efficient heating and air treatment products… visit website
+
Our portfolio includes over 700 quality products, including our iconic electric flame products, a whole host of portable heaters, as well as a diverse range of effective air treatment appliances, from cooling fans to dehumidifiers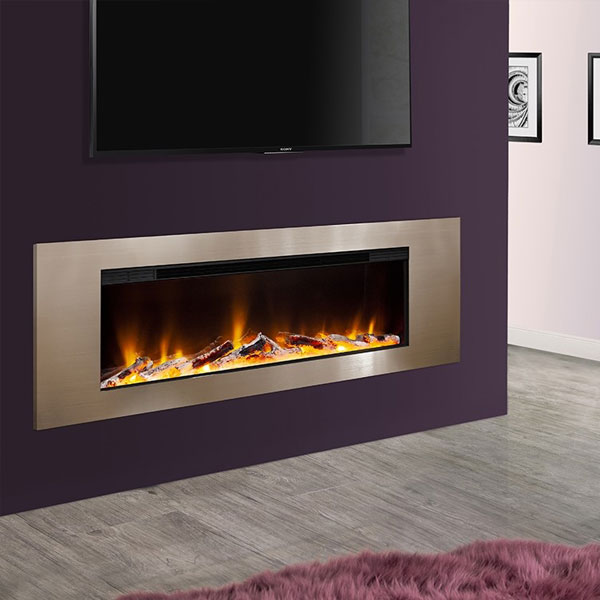 At Celsi we know how important it is to create a stylish and relaxing living environment. That's why we've developed this collection of premium electric fires… visit website
+
From our creation in 1890, Valor has grown to be a leading brand in home heating. With a reputation built on reliability, trust and safety, our unswerving commitment to create energy efficient heating solutions that surpass the needs of today's modern lifestyles is what sets us apart from other manufacturers. Today, Valor is proud to be part of Glen Dimplex Heating & Ventilation, a division within the multi-national Glen Dimplex Group, with some of the best research, development and manufacturing facilities in the world, helping to make sure we remain at the forefront of domestic heating technology.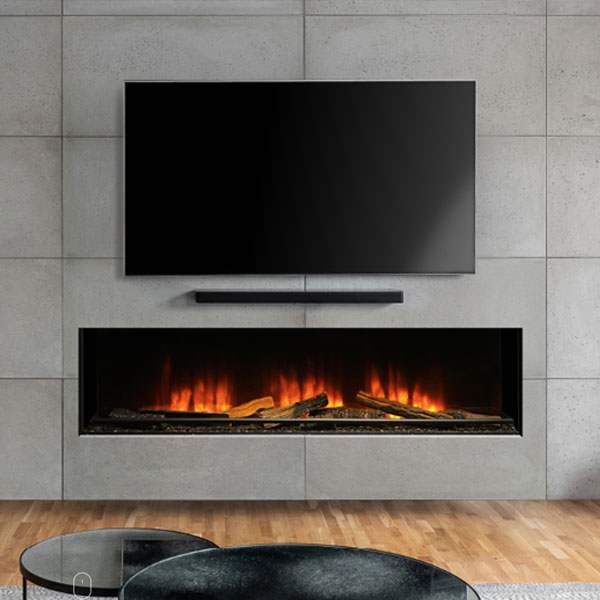 The Vision E-Line Collection is built on over 65 years of experience in the fireplace industry, using traditional skills and modern methods to create unique, high quality stylish and functional products… visit website
+
Our inspirational range of free standing, inset and modular fireplaces is the ultimate home investment. They will transform your home into a luxurious environment, perfectly tailored to your needs and created to reflect your own unique style.
Our modular components allow elements from across the range to be mixed and matched to create a truly bespoke design. Whether you select inset, free standing or modular furniture, with our wide choice of sizes, finishes and colours you are sure to find the perfect look for your home.
Our meticulous attention to detail, high standards and quality craftsmanship mean you can be confident in choosing a Vision E-Line. All appliances are guaranteed for 2 years.