We offer an unrivaled range of highly efficient and stylish wood burning and multi-fuel stoves. Heating your home with a solid fuel stove creates a lovely snug atmosphere and now it doesn't have to cost the earth.
We partner with best brands in the business. The links below will take you to our suppliers websites where you'll see the very latest in solid fuel fires.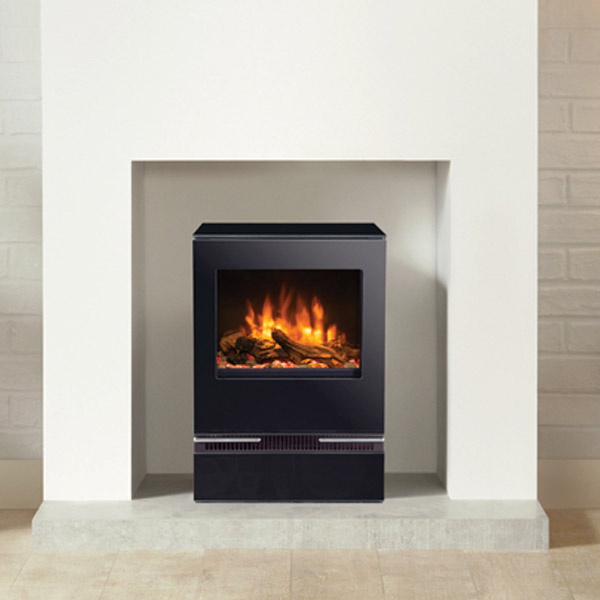 Stovax offers a wide selection of stoves with options for traditional and contemporary tastes… visit website

+
Whether you are looking for wood burning, gas or electric, cast iron or steel with various sizes and colours available and even boiler options you are bound to find the perfect stove for your home.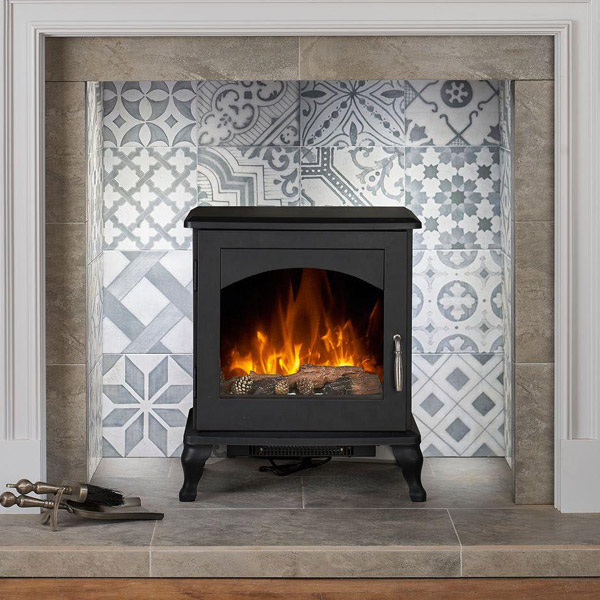 OER have received more awards than any other fireplace manufacturer…… visit website
+
Our National Fireplace Awards from the industry body for quality and innovation include the entrepreneurial 'Horizon' award in 2009. The much coveted 'Wise Owl' award for lifetime achievement and dedication to the fireplace industry in 2006, amongst thirteen annual awards for innovative design. Therefore, you can rest assured when purchasing from OER that your product has been made with pride.
With over 36 years of industry knowledge, we can provide the expertise required to transform your home.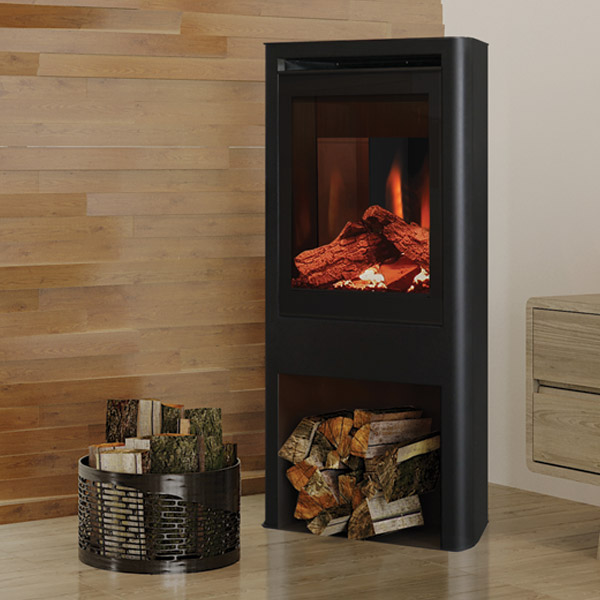 Our modern stove is a perfect addition to any fireplace or conservatory…. visit website
+
evonicfires is an award-winning brand of CK Fires Ltd, situated just outside Stratford-upon-Avon, we manufacture a range of British built electric fires and are considered as one of the most technically advanced manufacturers in the world.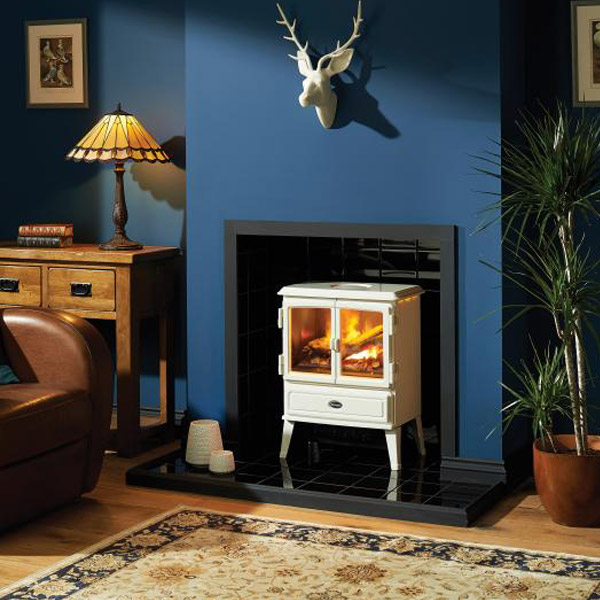 We've been the trusted name in electric heating for over 70 years, and today we're the market leader in the creation of stylish, energy efficient heating and air treatment products. … visit website
+
Our portfolio includes over 700 quality products, including our iconic electric flame products, a whole host of portable heaters, as well as a diverse range of effective air treatment appliances, from cooling fans to dehumidifiers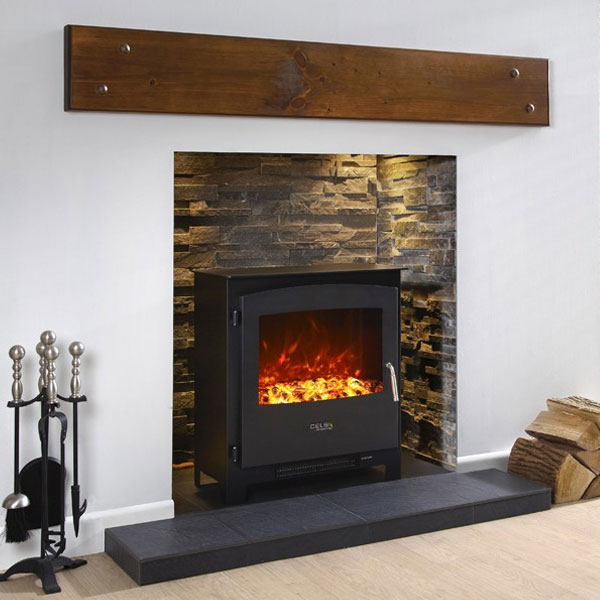 At Celsi we know how important it is to create a stylish and relaxing living environment. That's why we've developed this collection of premium electric fires… visit website
+
There is no more versatile fuel for home heating than electricity.
With a range that includes beautifully crafted electric suites, feature fireplace wall models, classically styled hearth inset fires, and contemporary stove designs, there is a Celsi fire to suit any home.
Best of all you are free to enjoy any of these fantastic heating appliances in any room in your home simply by plugging into the nearest mains socket.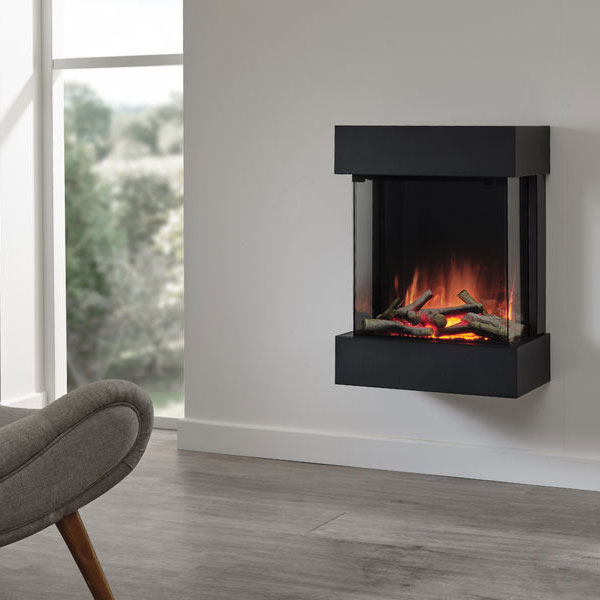 Nothing adds warmth and character to your living space more than a freestanding electric fireplace… visit website
+
Flamerite Fires flat to wall fireplace suites are available in both contemporary and traditional styles and will instantly transform your room, providing an eye-catching focal point. Easy to install featuring award winning advance technologies in both heat and visual flame. A choice of fuel effects are available including CinderWood log & embers or white and glass pebble.