We offer an unrivaled range of highly efficient and stylish wood burning and multi-fuel stoves. Heating your home with a solid fuel stove creates a lovely snug atmosphere and now it doesn't have to cost the earth.
We partner with best brands in the business. The links below will take you to our suppliers websites where you'll see the very latest in solid fuel fires.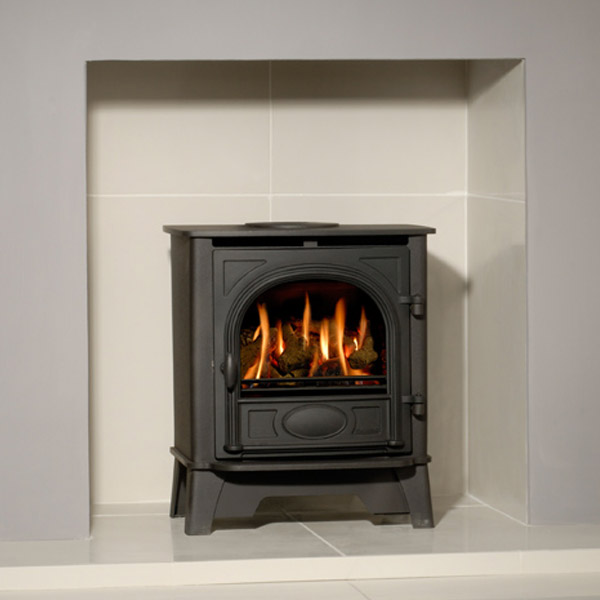 Stovax offers a wide selection of stoves with options for traditional and contemporary tastes… visit website

+
Whether you are looking for wood burning, gas or electric, cast iron or steel with various sizes and colours available and even boiler options you are bound to find the perfect stove for your home.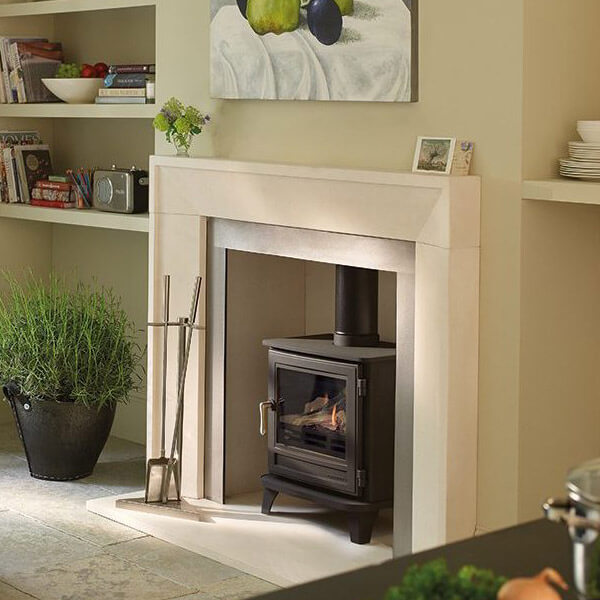 Beautifully crafted, a stove from Chesneys strikes the perfect balance between elegance and efficiency… visit website

+
We are an entrepreneurial British family business, built on 35 years of anticipating the needs of our discerning customers and adhering to the highest standards of design, functionality, workmanship and service.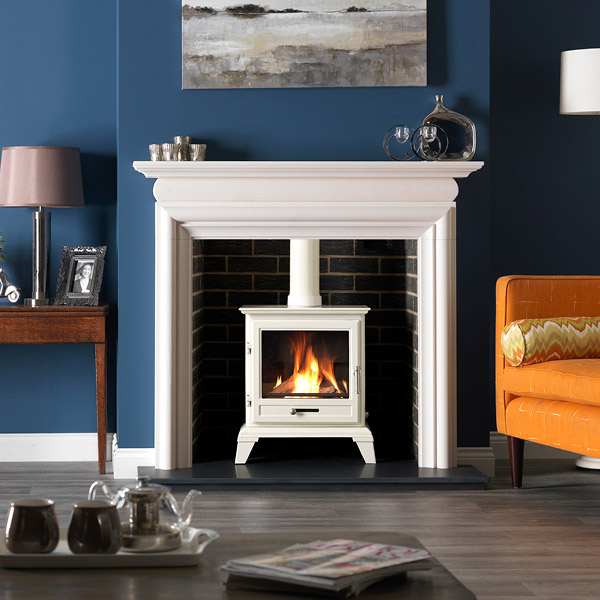 The Gallery Collection presents an extensive range of traditional and contemporary stoves, combining supreme craftsmanship, quality materials and elegance in design…. visit website

+
Our stunning collections present an extensive range of traditional and contemporary fireplaces and stoves, combining supreme craftsmanship, quality materials and elegance in design.
Our desire is to provide you with a superb choice of fireplaces and stoves skilfully made with high quality materials, all fitted in your home by reputable retailers so you can enjoy the experience of buying and owning your individual fireplace.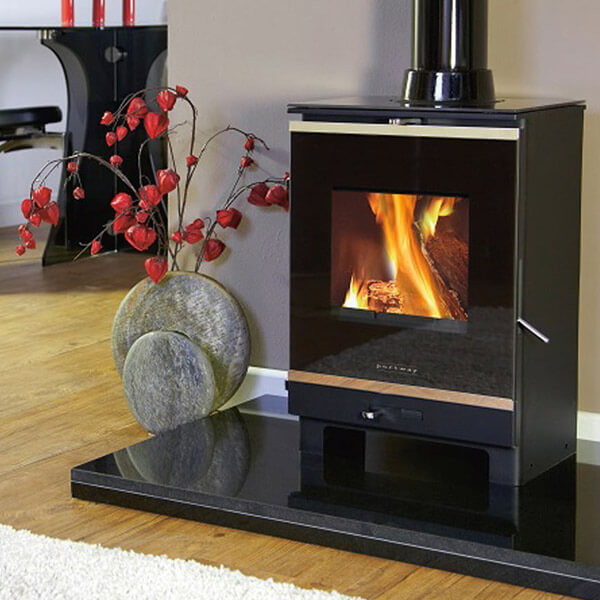 +
Portway multifuel and wood burning stoves began in the early 1800's when the owner of an ironmongery store took inspiration from the very first enclosed metal stoves which first appeared in North America at the end of the 1700's and custom built his own stove to heat his Halstead based store.

OER have received more awards than any other fireplace manufacturer… visit website
+
Our National Fireplace Awards from the industry body for quality and innovation include the entrepreneurial 'Horizon' award in 2009. The much coveted 'Wise Owl' award for lifetime achievement and dedication to the fireplace industry in 2006, amongst thirteen annual awards for innovative design. Therefore, you can rest assured when purchasing from OER that your product has been made with pride.
With over 36 years of industry knowledge, we can provide the expertise required to transform your home.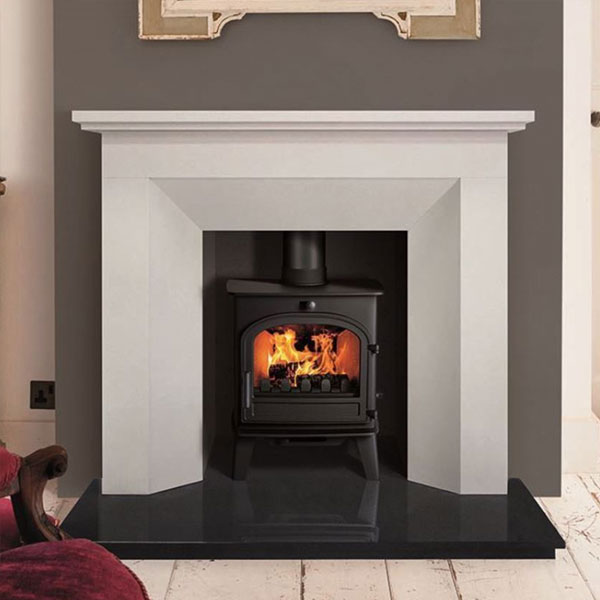 Traditional or Contemporary, we are confident that you will find a stove that fits your specific style and requirements… visit website

+
Hunter Stoves (Mells) Group was originally founded in 1970 in the South West of England, and is widely thought to be the first UK-based wood stove manufacturer; initially producing steel stoves with built-in boilers to run small and medium sized central heating systems.