We offer an unrivaled range of highly efficient and stylish wood burning and multi-fuel stoves. Heating your home with a solid fuel stove creates a lovely snug atmosphere and now it doesn't have to cost the earth.
We partner with best brands in the business. The links below will take you to our suppliers websites where you'll see the very latest in solid fuel fires.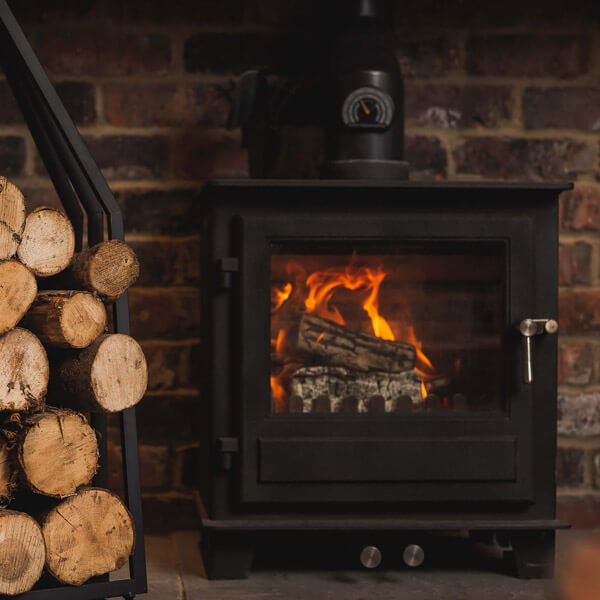 Clock Woodburners are passionate about designing and building efficient, effective and stylish stoves… visit website
+
Specifically designed to lift the spirit and warm the soul, all Clock stoves feature exceptional build quality combined with some of the best efficiency numbers on the market today.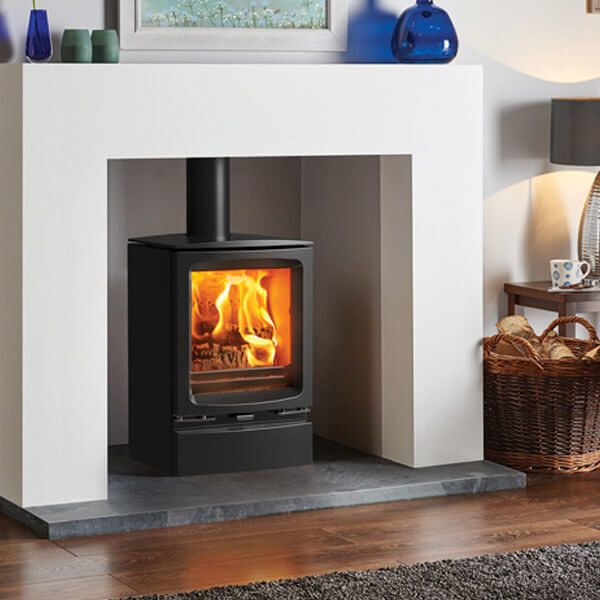 Stovax offers a wide selection of stoves with options for traditional and contemporary tastes… visit website

+
Whether you are looking for wood burning, gas or electric, cast iron or steel with various sizes and colours available and even boiler options you are bound to find the perfect stove for your home.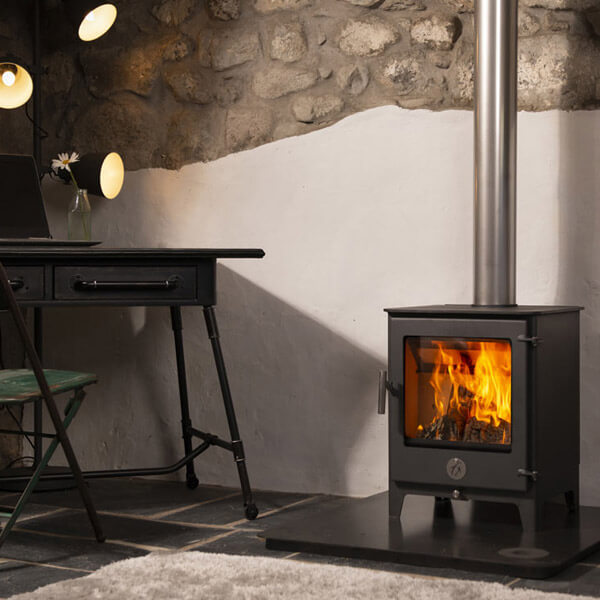 Producing well designed, contemporary, top quality, British made stoves and steel log stores and trolleys… visit website

+
We are a small family run business located near the stunning coastline of the Llŷn Peninsula in North Wales. What inspires and excites us is beautiful, functional design. We love things that look amazing and perform brilliantly. We love fire and steel. We love the idea of stoves, objects that warm homes and lives, that can be fuelled by a renewable resource like trees. We want our stoves to burn as efficiently and cleanly as possible, a number of our stoves are already Ecodesign compliant.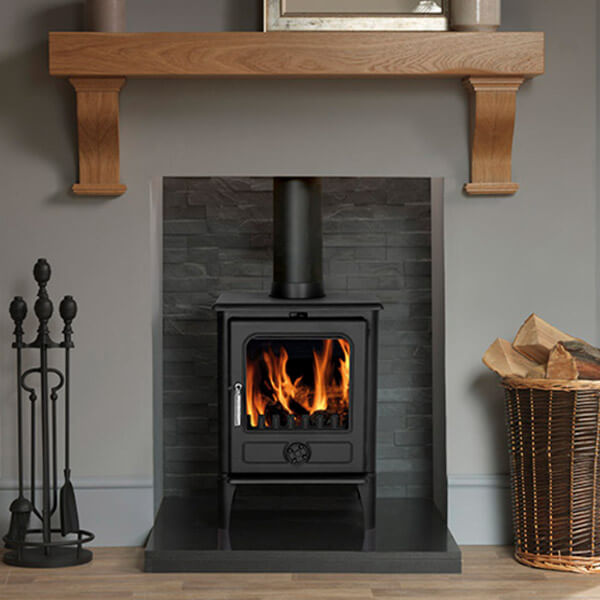 Cast Tec is a leading supplier and distributor of quality fireplaces, stoves and accessories to the fireplace and heating industry across the United Kingdom… visit website

+
Named after the beautiful but enduring Norwegian mountain range, our wood burning, multi-fuel, gas and electric stoves, fires and fireplaces come from 60 years' experience crafting innovative, high performance heating products built for the harshest Arctic winters.

Yeoman is one of the UK's leading stove manufacturers… visit website

+
From its humble origins over 25 years ago on a farm near Dartmoor, renowned for its cold winters, Yeoman has grown to become one of the UK's leading stove manufacturers.
Today, we offer a wide selection of traditional and contemporary wood burning stoves, multi fuel stoves, gas stoves, electric stoves and high-output boiler stoves.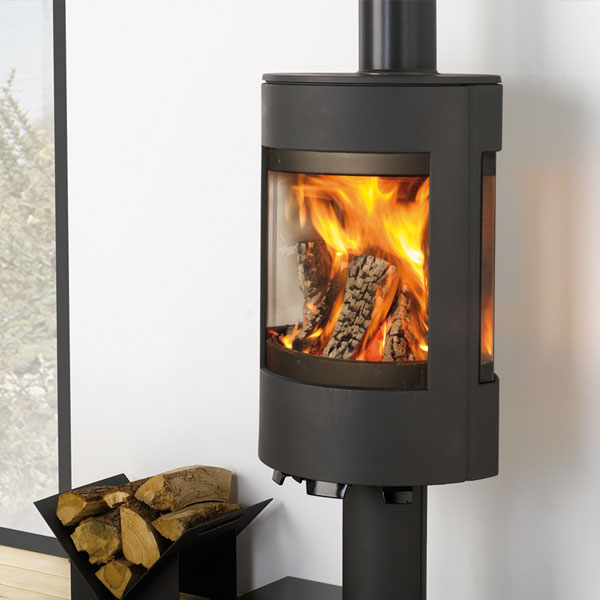 Built to last Scandinavian winters, you can rely on premium quality, cast iron Dovre fireplaces, stoves and accessories… visit website
+
Cast Tec has its origins back in 1983 buying, selling and restoring original cast-iron fireplaces using the family 'dip and strip' business premises on Tyneside as a base.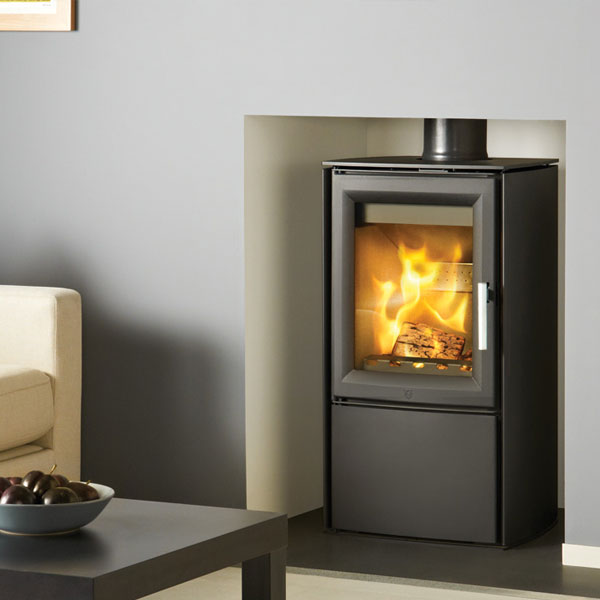 Varde is one of the leading Scandinavian manufacturers of high-efficiency wood burning stoves… visit website

+
At Varde, we have a burning passion for creating beautiful stoves that epitomise the fine craftsmanship and design flair that runs throughout our Danish heritage.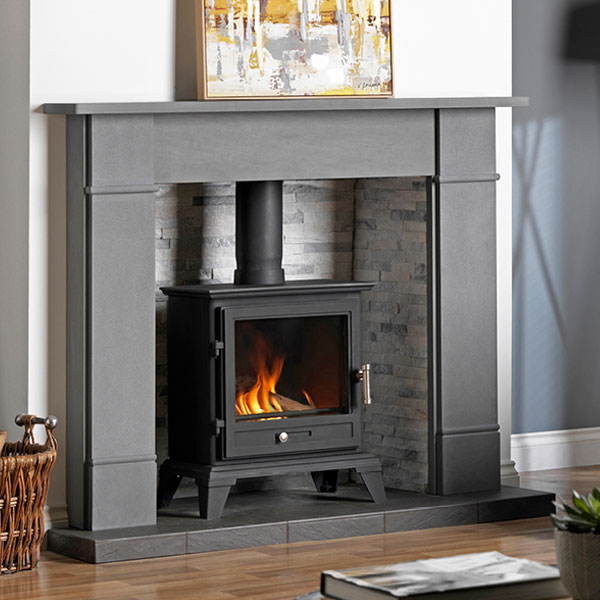 The Gallery Collection presents an extensive range of traditional and contemporary stoves, combining supreme craftsmanship, quality materials and elegance in design… visit website
+
Our stunning collections present an extensive range of traditional and contemporary fireplaces and stoves, combining supreme craftsmanship, quality materials and elegance in design.
Our desire is to provide you with a superb choice of fireplaces and stoves skilfully made with high quality materials, all fitted in your home by reputable retailers so you can enjoy the experience of buying and owning your individual fireplace.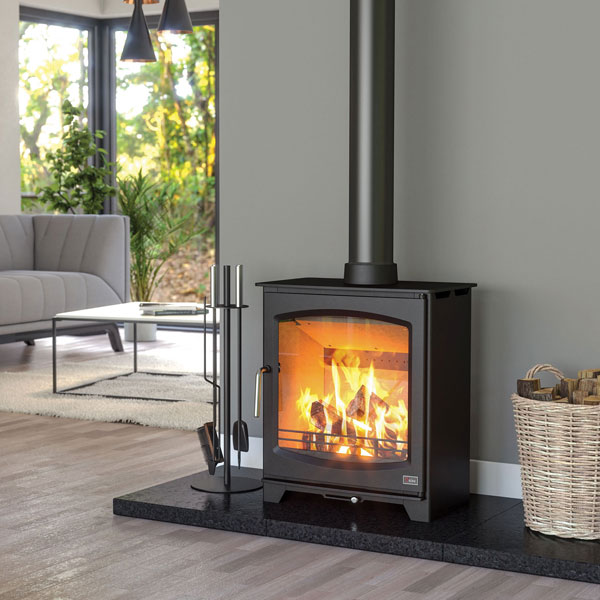 Henley has nearly 30 years of extensive background in the stove industry… visit website

+
Customers are our priority, we strive to deliver best in class customer service when it comes to purchasing any of our products. All Henley Stoves are manufactured to the highest possible standard; two Quality Control Managers complete a 32-point checklist on each stove before it leaves our factory in County Kerry.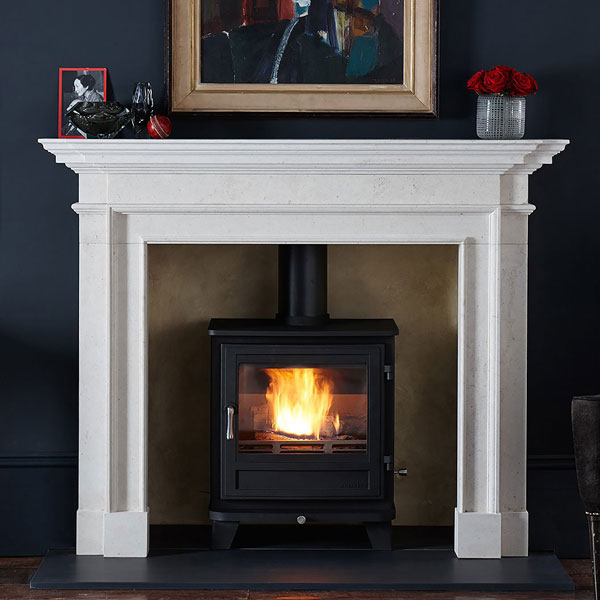 Beautifully crafted, a stove from Chesneys strikes the perfect balance between elegance and efficiency… visit website
+
We are an entrepreneurial British family business, built on 35 years of anticipating the needs of our discerning customers and adhering to the highest standards of design, functionality, workmanship and service.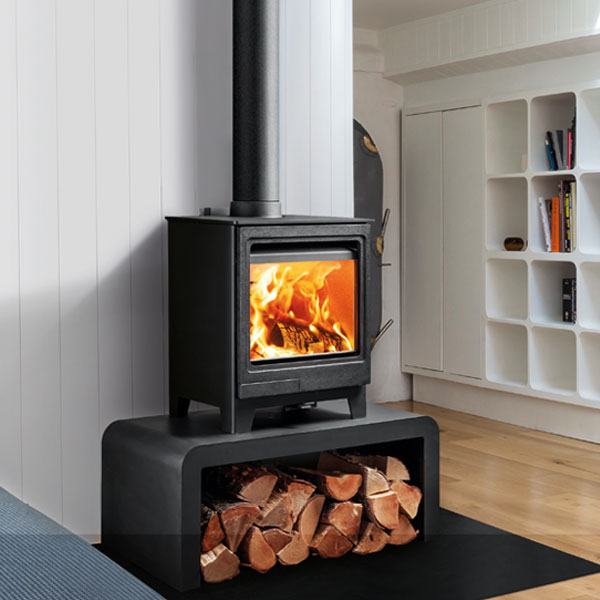 Traditional or Contemporary, we are confident that you will find a stove that fits your specific style and requirements… visit website

+
Hunter Stoves (Mells) Group was originally founded in 1970 in the South West of England, and is widely thought to be the first UK-based wood stove manufacturer; initially producing steel stoves with built-in boilers to run small and medium sized central heating systems.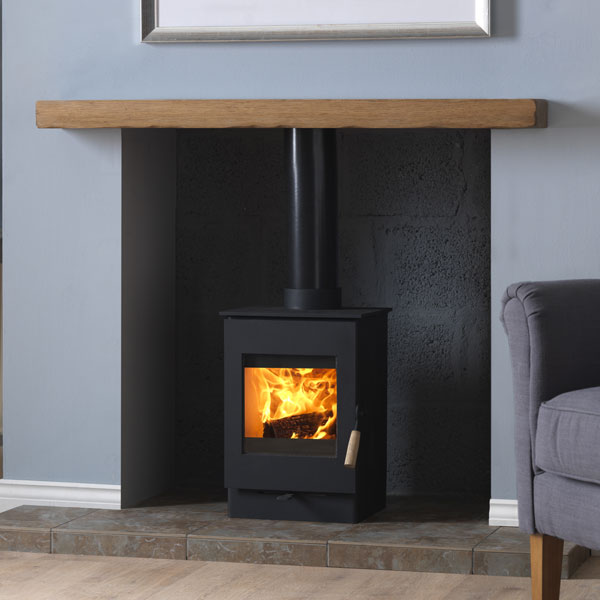 Have a warming experience with Burley. The worlds most efficient wood burning stoves, flued gas fires and 100% efficient flueless gas fires… visit website
+
Every Burley product is manufactured in our factory in Oakham, Rutland. We go to great lengths in ensuring that we buy locally, environmentally responsibly, and ethically.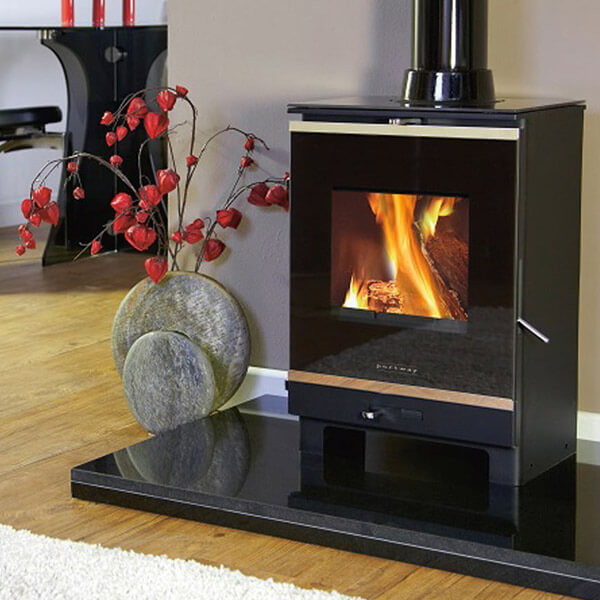 Portway stoves, which carry this symbol, can be used in Smoke Control Areas when burning wood, as well as authorised smokeless fuels… visit website

+
Portway multifuel and wood burning stoves began in the early 1800's when the owner of an ironmongery store took inspiration from the very first enclosed metal stoves which first appeared in North America at the end of the 1700's and custom built his own stove to heat his Halstead based store.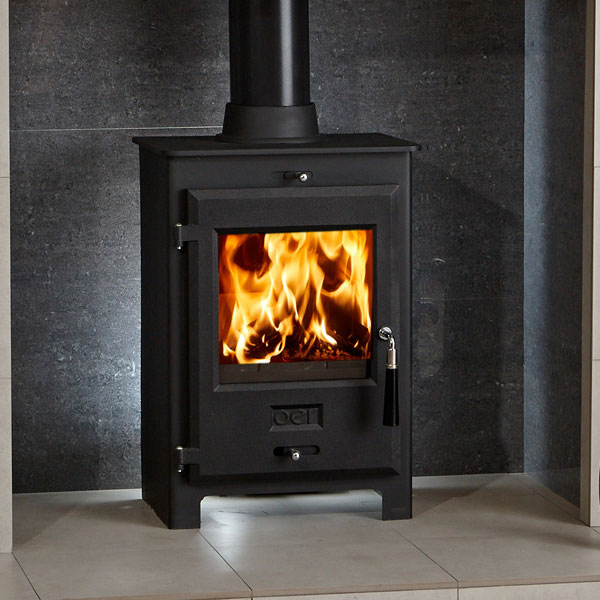 OER have received more awards than any other fireplace manufacturer… visit website
+
Our National Fireplace Awards from the industry body for quality and innovation include the entrepreneurial 'Horizon' award in 2009. The much coveted 'Wise Owl' award for lifetime achievement and dedication to the fireplace industry in 2006, amongst thirteen annual awards for innovative design. Therefore, you can rest assured when purchasing from OER that your product has been made with pride.
With over 36 years of industry knowledge, we can provide the expertise required to transform your home.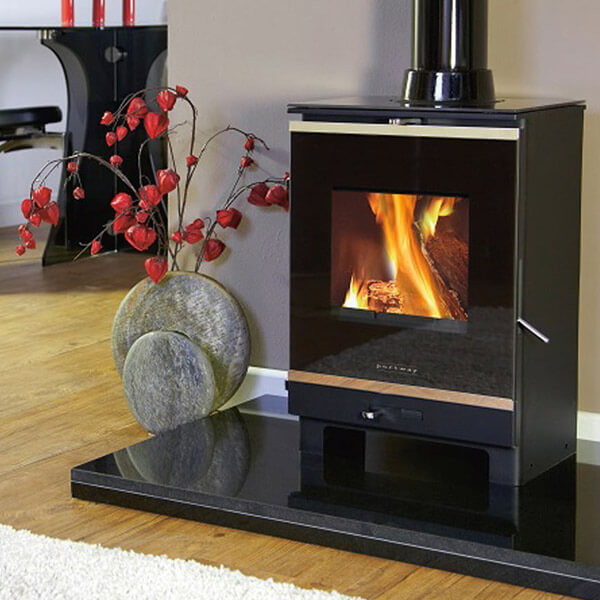 Newman Fireplaces, the creators of the perfect environment for your home…visit website

+
Our fireplaces have been handcrafted in our own factory with stone from our quarry in Portugal. We combine many years of expertise to create our fireplaces, with our third generation Stonemasons creating the perfect environment for any style of home.